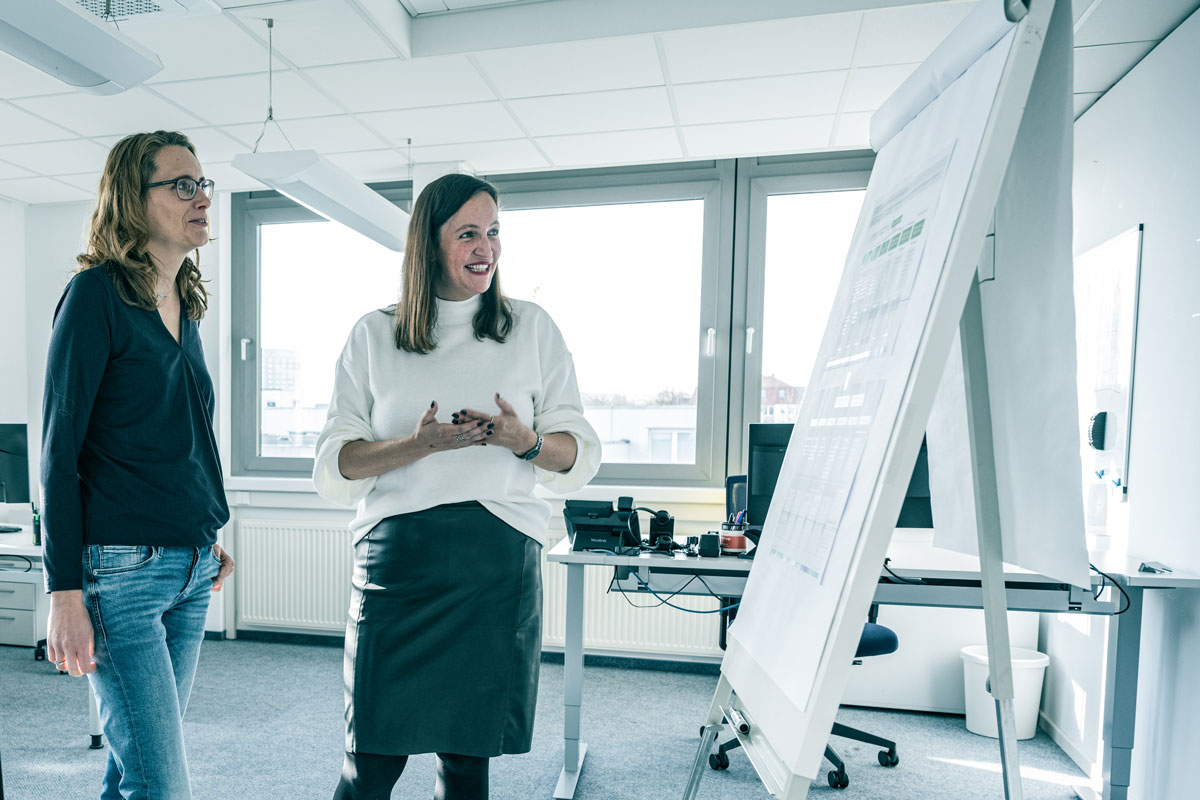 Are you looking for a partner for your employer branding campaign in marketing for specialists? The KÖNIGSTEINER AGENCY is the ideal partner for personnel marketing.
Regardless of your industry, we're happy to support you! IT, skilled crafts and trades, technology, business administration – we bring experience and references from many industries to the table and can plan and design your custom recruiting campaign!
Our team plans and designs any type of advertising material you want and then deploys it precisely where the experts in your industry are.