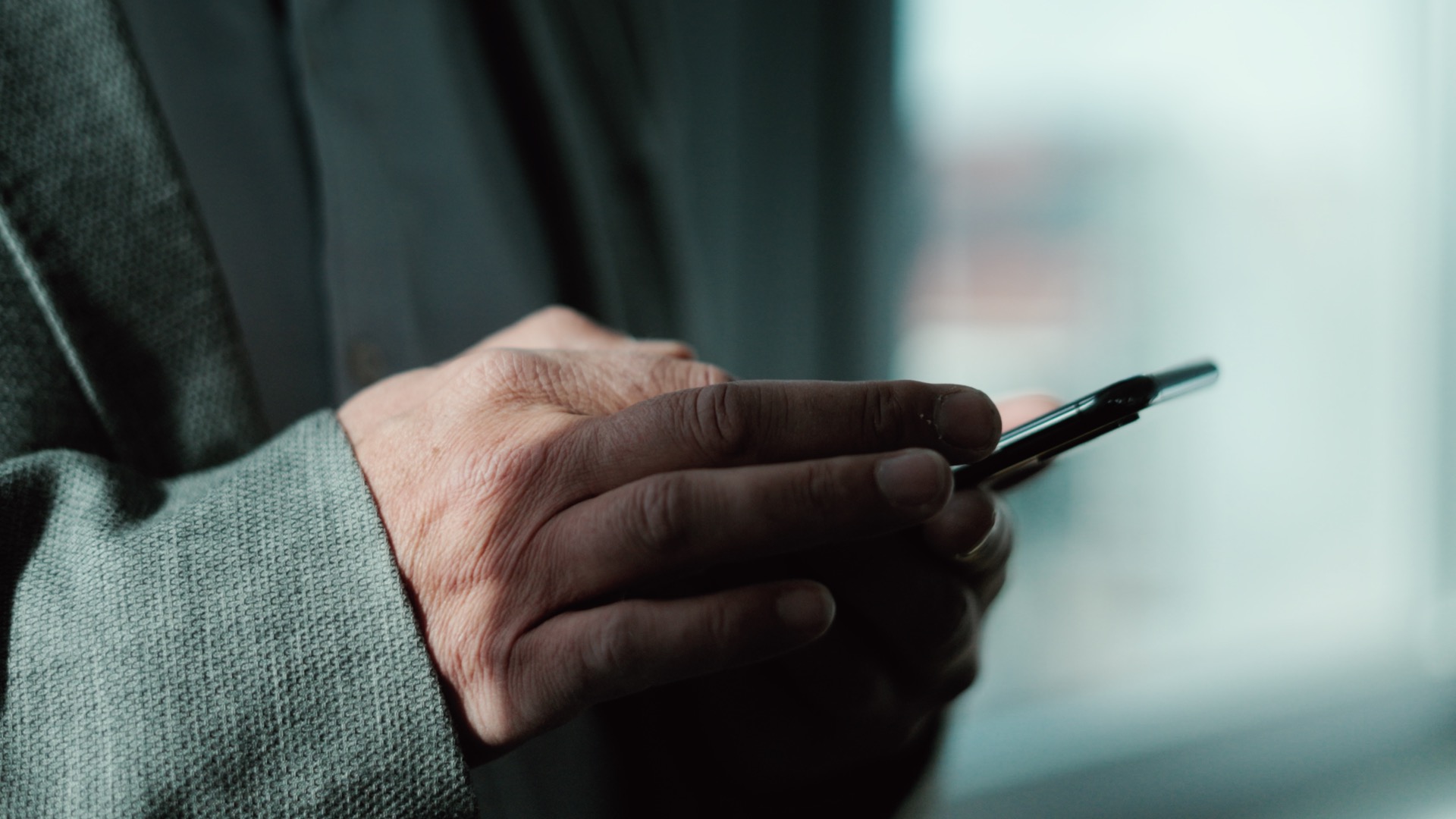 With the help of social media recruiting, we can deliver a targeted approach to potential candidates through the social networks including Facebook, Twitter, Instagram, YouTube, LinkedIn, Xing, and more. Customized ads reach a large number of candidates in a short period of time. Such precise targeting enables you to approach the ideal target group.
In addition to targeted ad campaigns, having a corresponding
employer presence
on social networks can attract the target group and positively influence how your company is perceived as an employer.